R2.18 updated the buyable spells in the game. they are available in bookshelves at Fira and the guilds and at the festival Shrines. They can be purchased with knowledge points (lumber).
After you buy a spell it is added into your hero where patrol used to be. When you buy a new one it replaces the older one if you have one.
Abyss Guild
[
]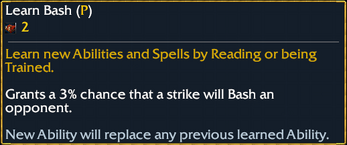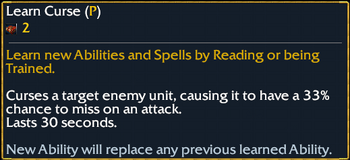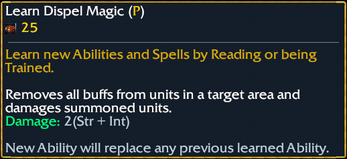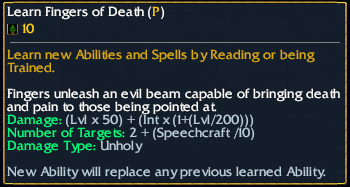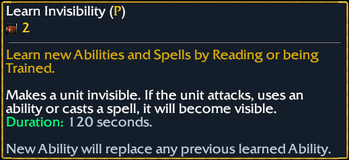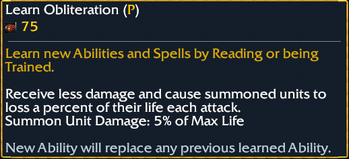 Learning Tooltip is outdated


Actual stats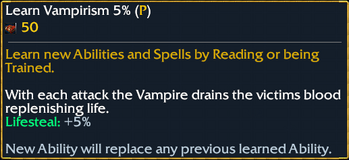 Assassin's Guild
[
]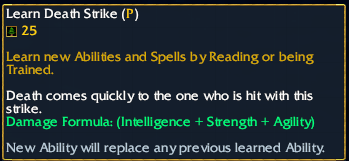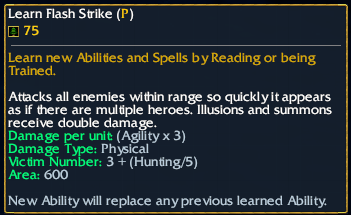 Multiform (Cost 75 knowledge)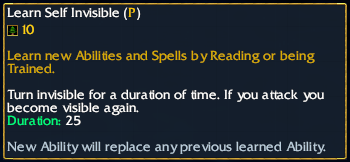 Fira
[
]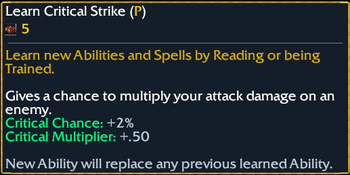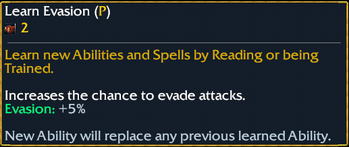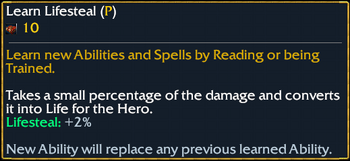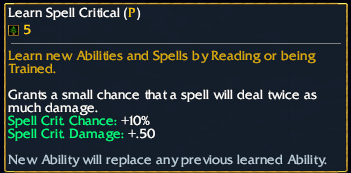 Golden Circle
[
]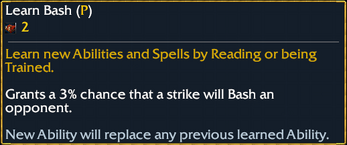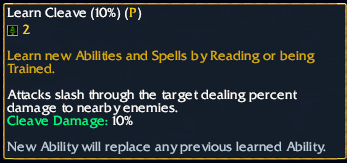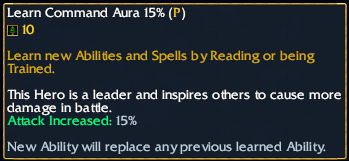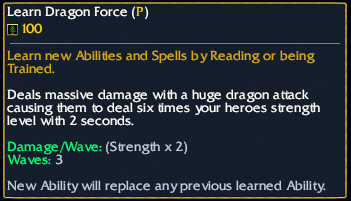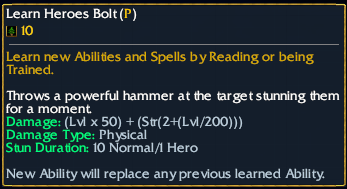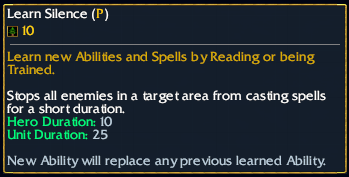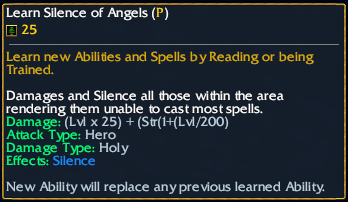 Mages Guild
[
]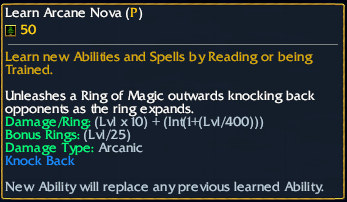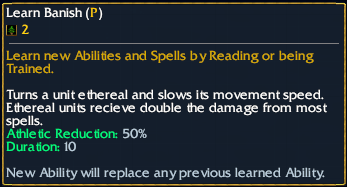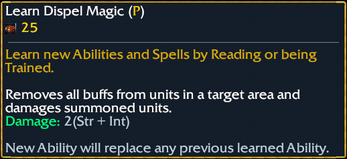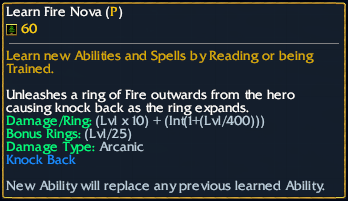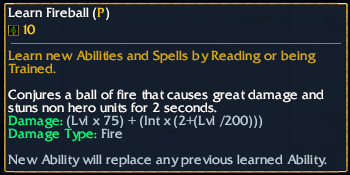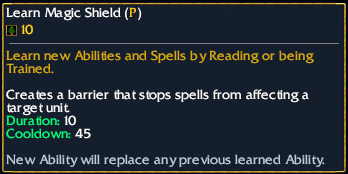 Thieve's Guild
[
]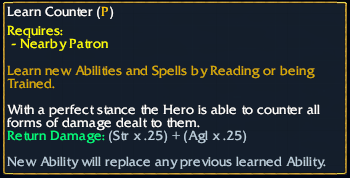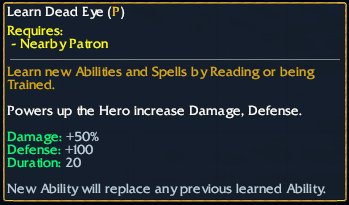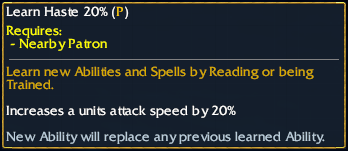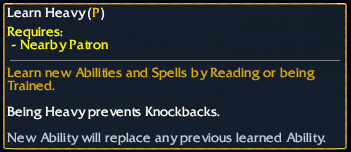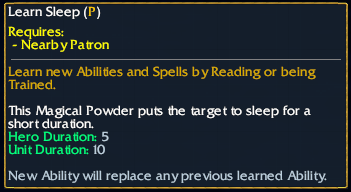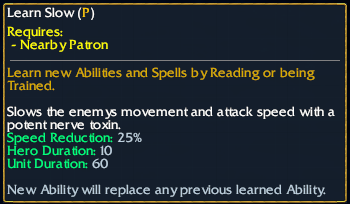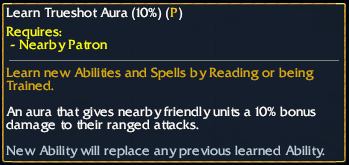 Festival
[
]
A festival comes to Ramoria once in a while. The shrines available at the festival are random.
Shrine of Vida
[
]
Currently Don't have data on the updated skills
Shrine of Peace
[
]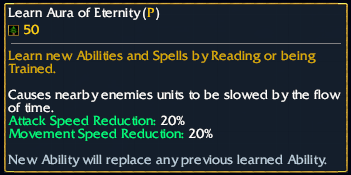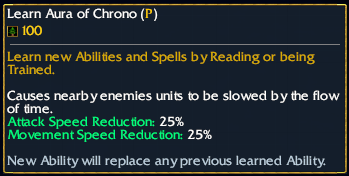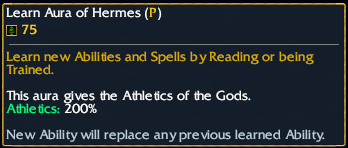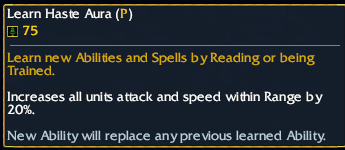 Shrine Morte
[
]
Currently Don't have data on the updated skills
Shrine of Harvest
[
]
Currently Don't have data on the updated skills